All-Cast By Our Fellow Tenants!! -The renewal of Borderless House Official Website!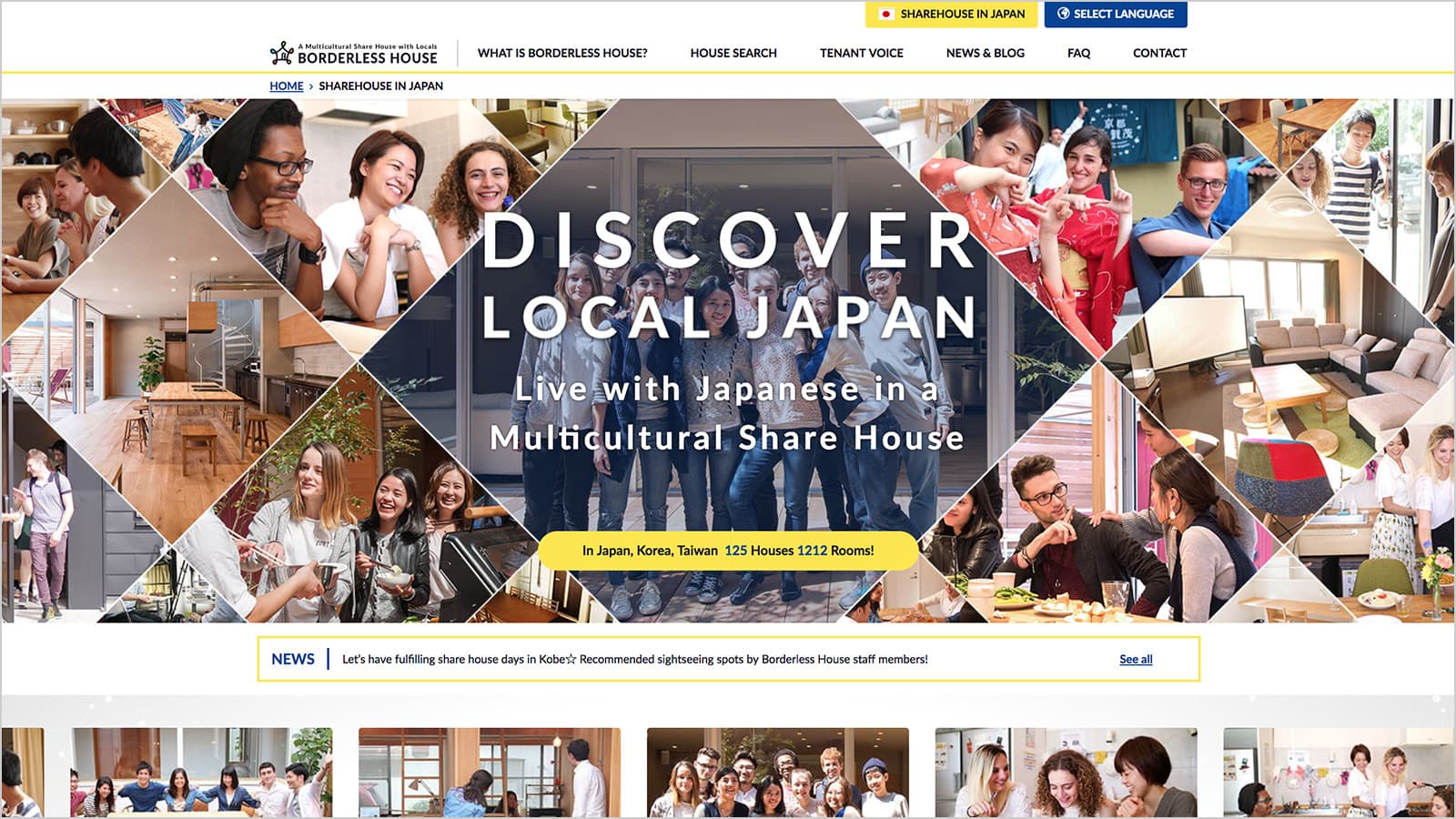 Greetings to all! -to the ones who are new, and to the ones who are already familiar with us already!

This is KOHEI, Borderless House marketing team member.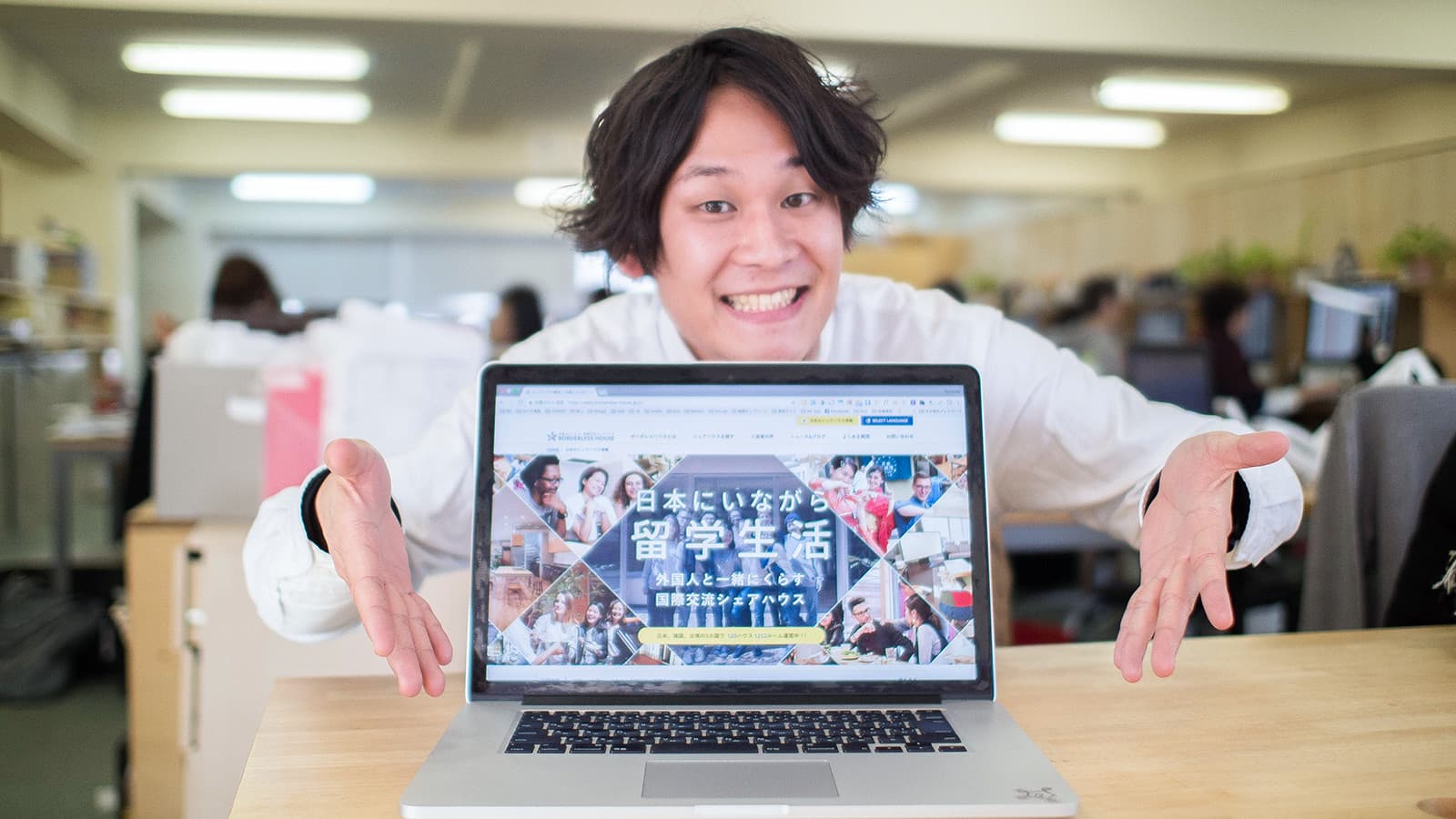 Today, I am MORE than delighted to announce to you all today that our website has renewed!!

In this blog I would like to share what's new and what exciting changed we've made :)
To promote our themed share house, ESPECIALLY for daily multicultural communication: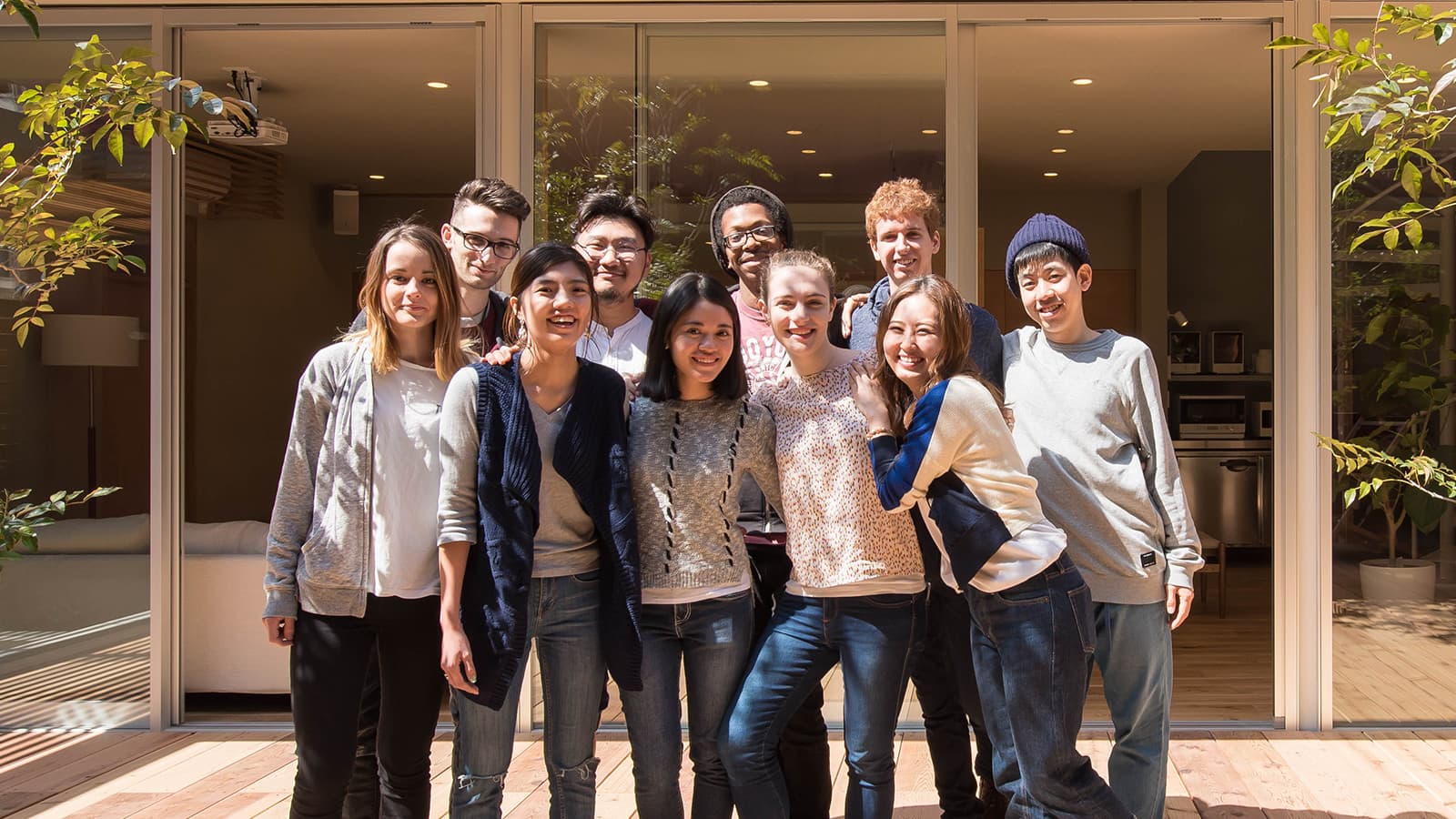 The specialty of Borderless House, as many of you already know, is the "living together with Japanese housemates" part.
The second you arrive at the house you will encounter a Japanese housemate,
who you might end up staying as a family/friend for life!
We aim to create such special, deep multicultural experiences, which is more than simple traveling.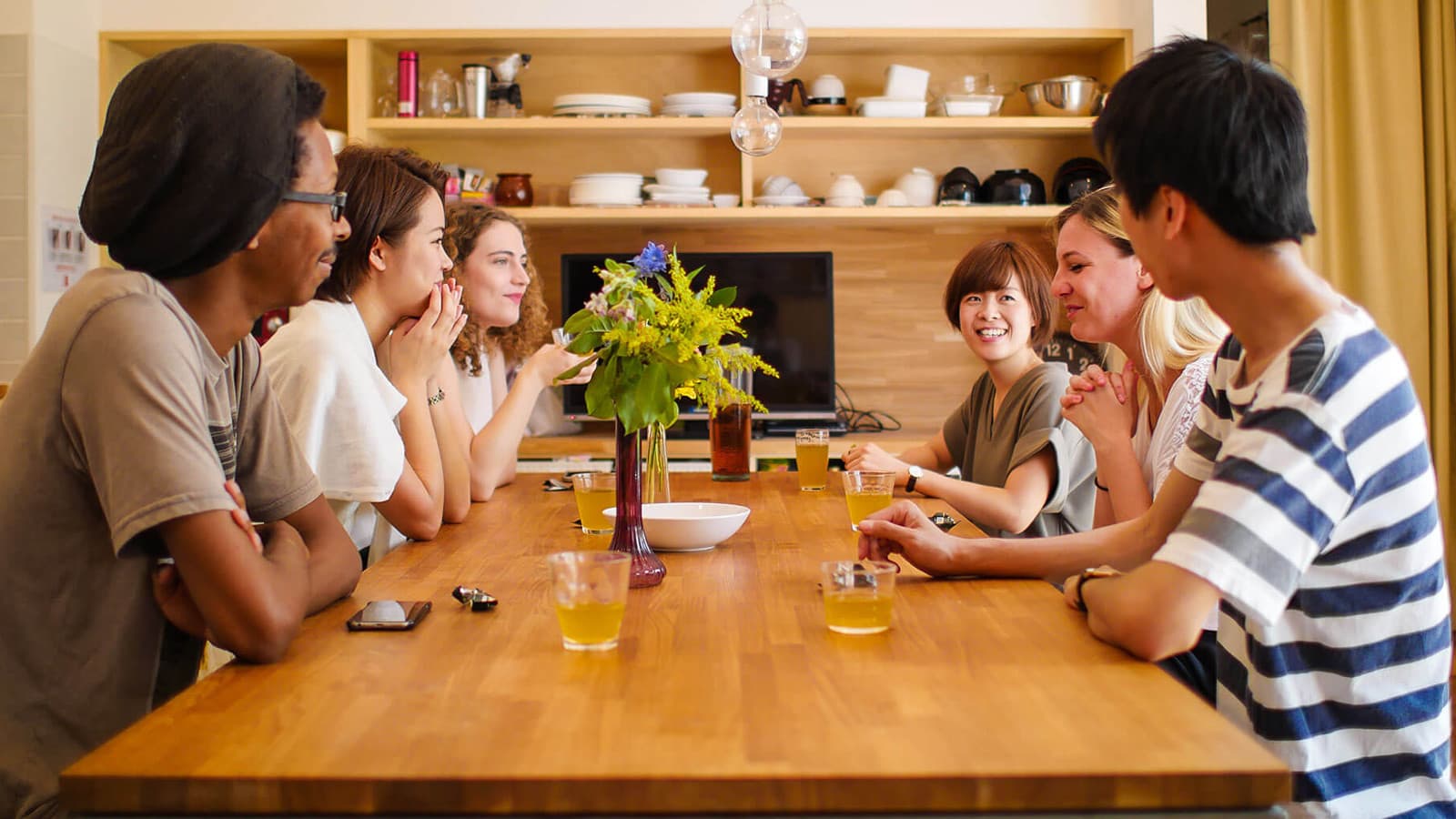 Our renewed website is full of images and videos captured from the actual daily lives of our current tenants
-we hope that these visual aids would help to convey our values and concepts :)
Our casts our tenants! Borderless House concept movie
Also, as a brand new way to convey MORE of our themes, our team have shot an introductory movie!
Of course, all the ones appear in the video (more than 40 people -wow!) are current Borderless House tenants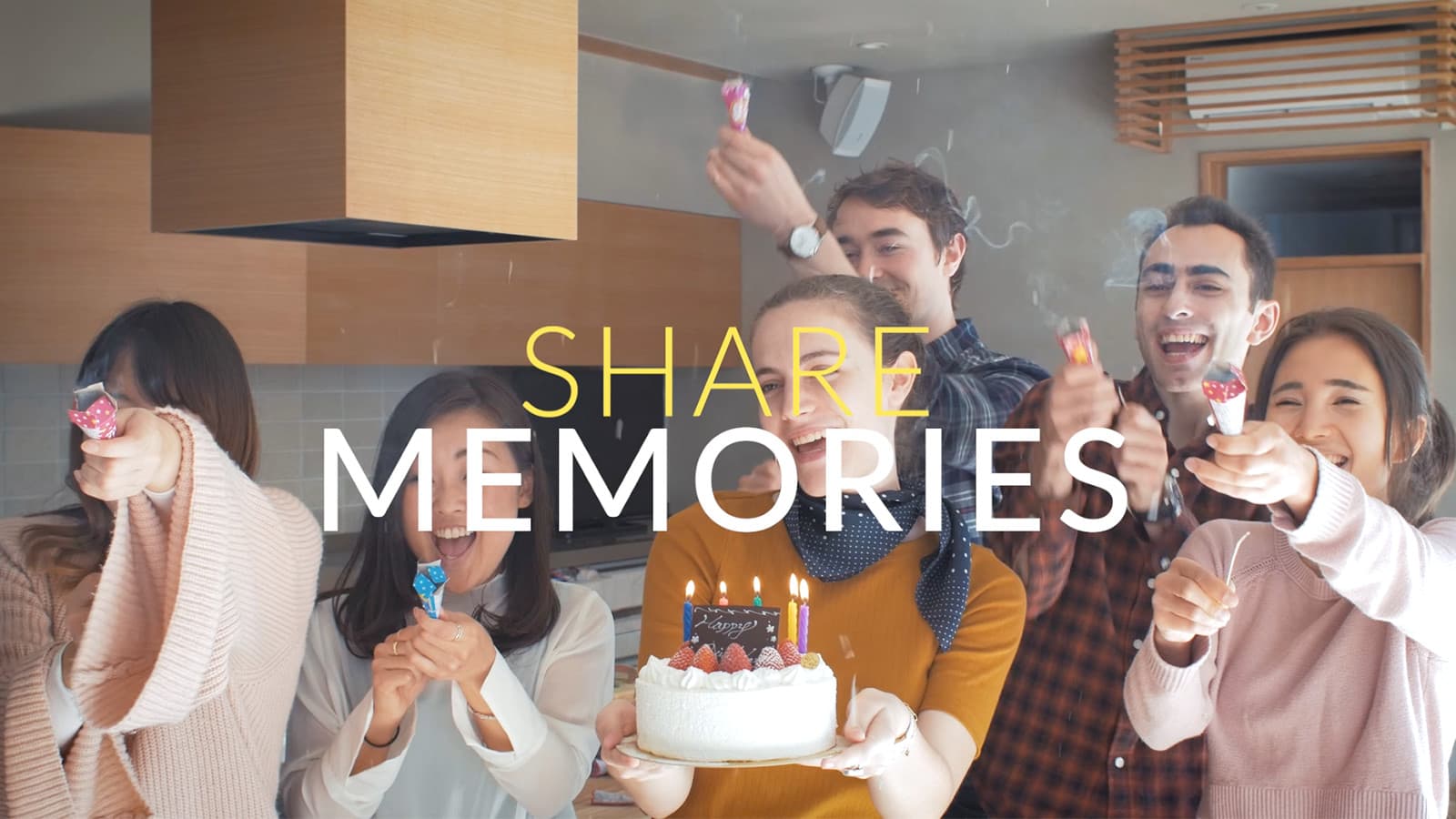 who especially value the "multicultural interactions and communications" part in Borderless House in their daily lives.
(Arigato gozaimasu to ALL of you who appeared in the video despite our sudden offers!!)
(Also for the Japanese version see here: https://youtu.be/ZSTT8ThOpc4 )
...and all those content pages to share what's good about Borderless House! :)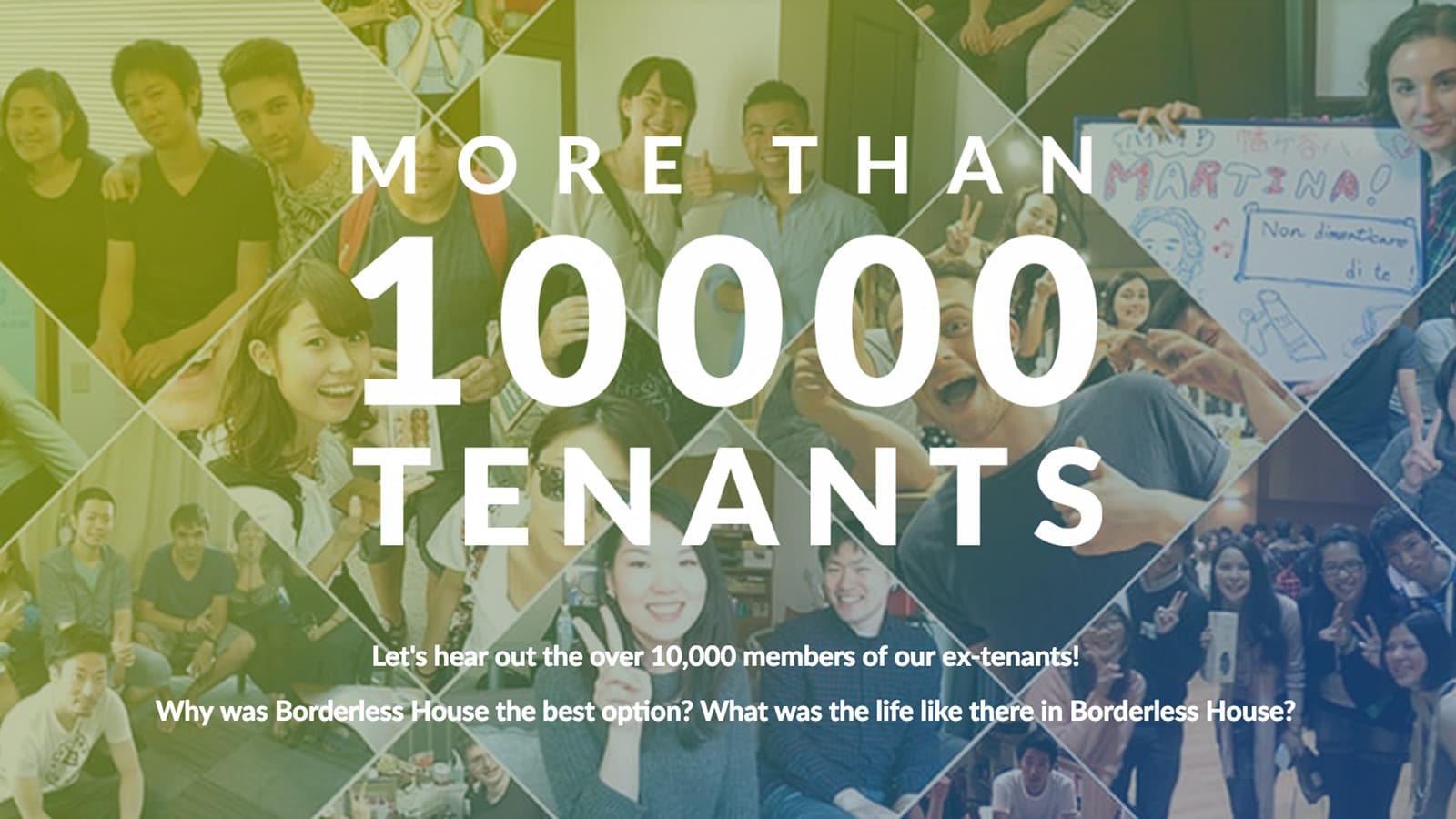 Check out all our new contents as well! Below are my personal MUST-CHECK -don't miss them!:
Interview with our tenants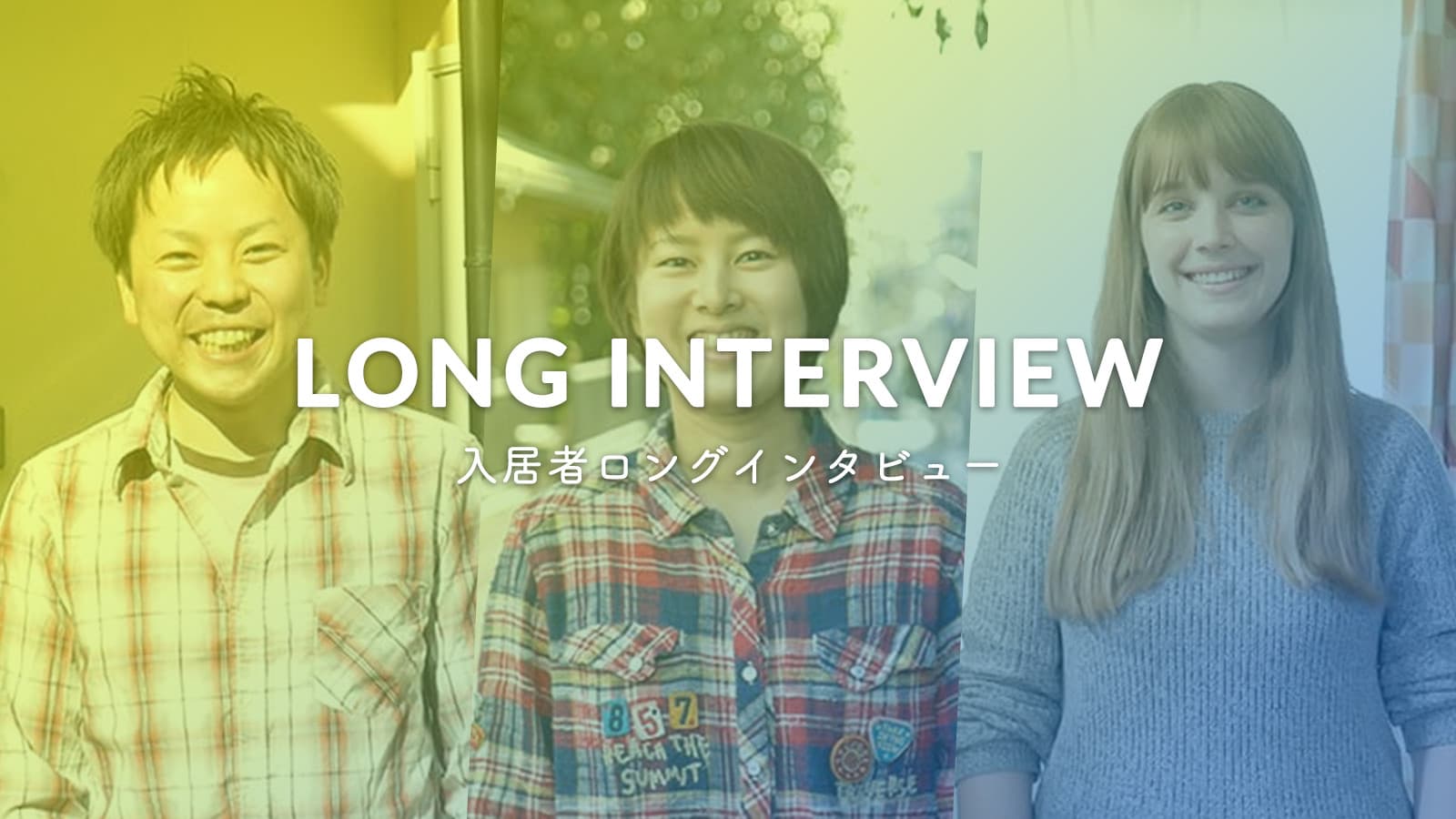 https://www.borderless-house.com/jp/tenantvoice/
Our staff interviewing our tenants about their thoughts and feedback from their lives at Borderless House.
Don't miss all our interviews for a variety of type of tenants -students, company workers, travelers and more!
(Please also check out the interview of a tenant who participated in our "*House Exchange" program!)
*House Exchange...a programme only for our tenants that offers FREE accommodations in Korea and Taiwan!
Staff page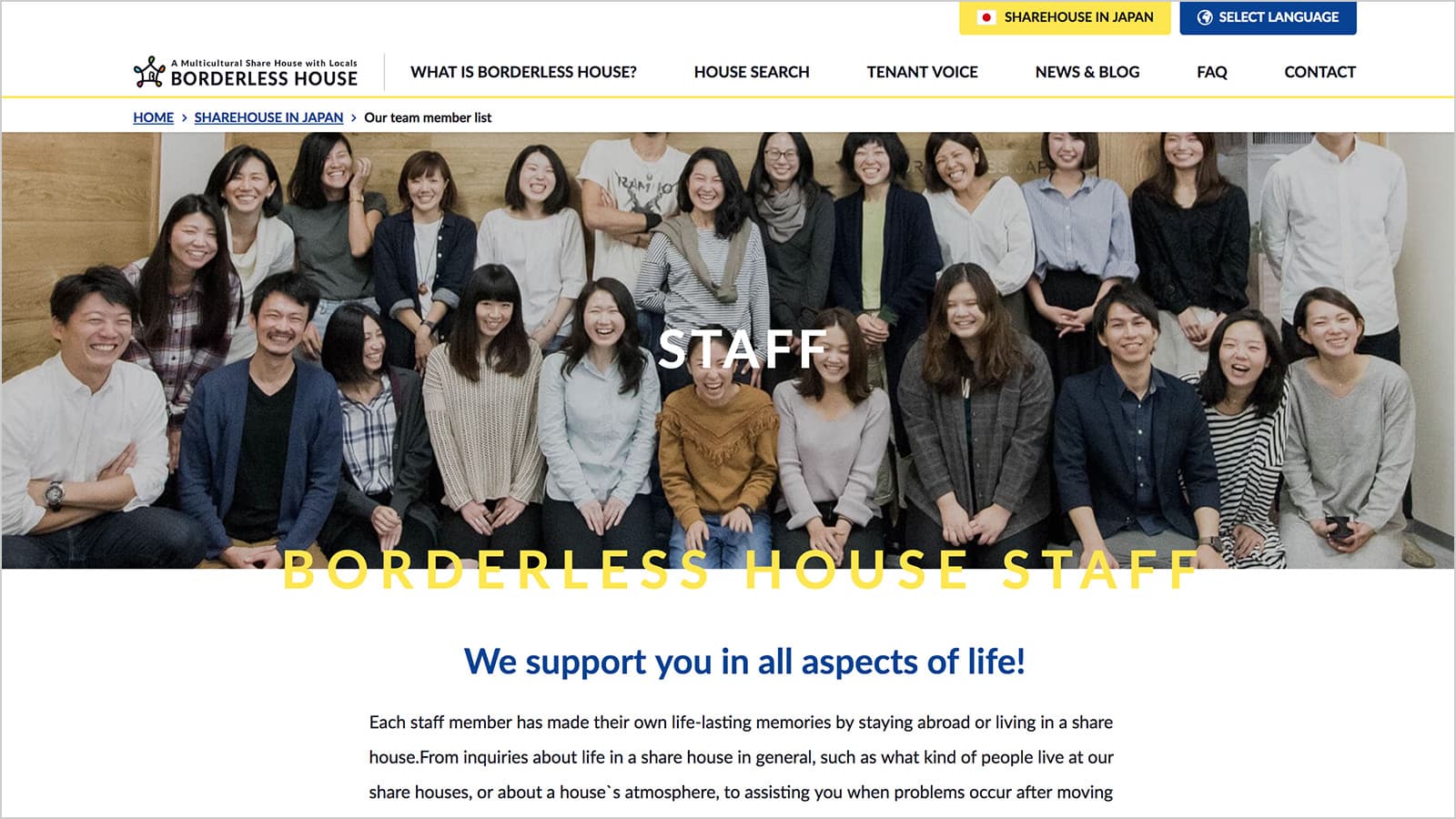 https://www.borderless-house.com/jp/staff/
We, as Borderless House staff, not only work as management company member, but also as "partners/supporters" for your share house life!
We thought that by adding a group photo of us would convey our spirit, and make you feel that we're with you!
For all our tenants -feel free to talk to us about any problem or concern (even about life in general, too ;)) we're all together!
So...what's going to happen with Borderless House official website???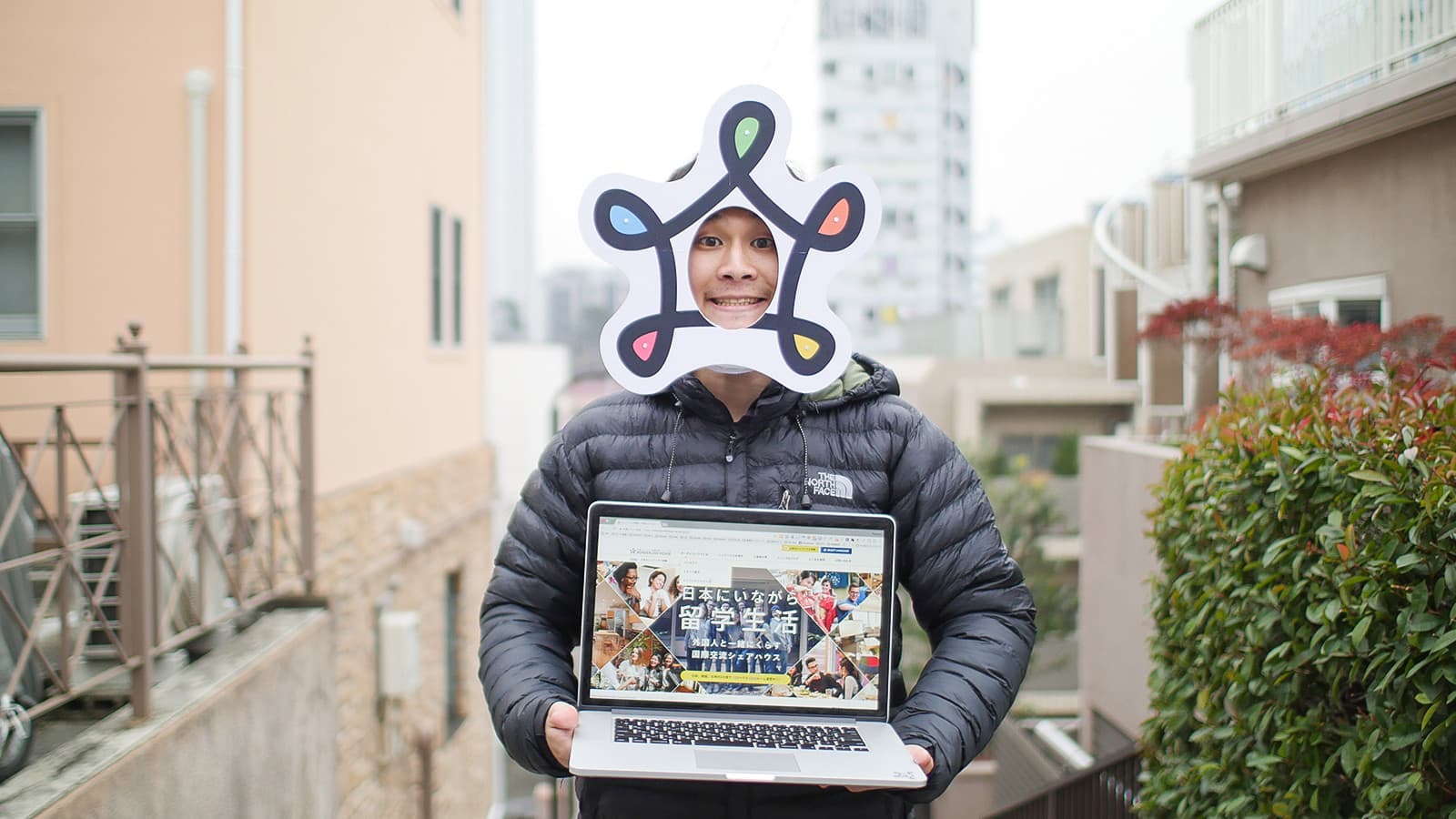 We will keep you all posted about lives at our share house, our fellow wonderful tenants,
and many other exciting news to share the beauty of share house life!
Not only that, but we will also continue to make further improvements in our web system too,
so that we can offer quicker and better customer service :)
Thanks for reading, and see you in our next blog!
Let's make friends with Japanese and Borderless House will make your stay in Japan unforgettable!
◆HOUSE SEARCH◆  https://www.borderless-house.com/jp/sharehouse/